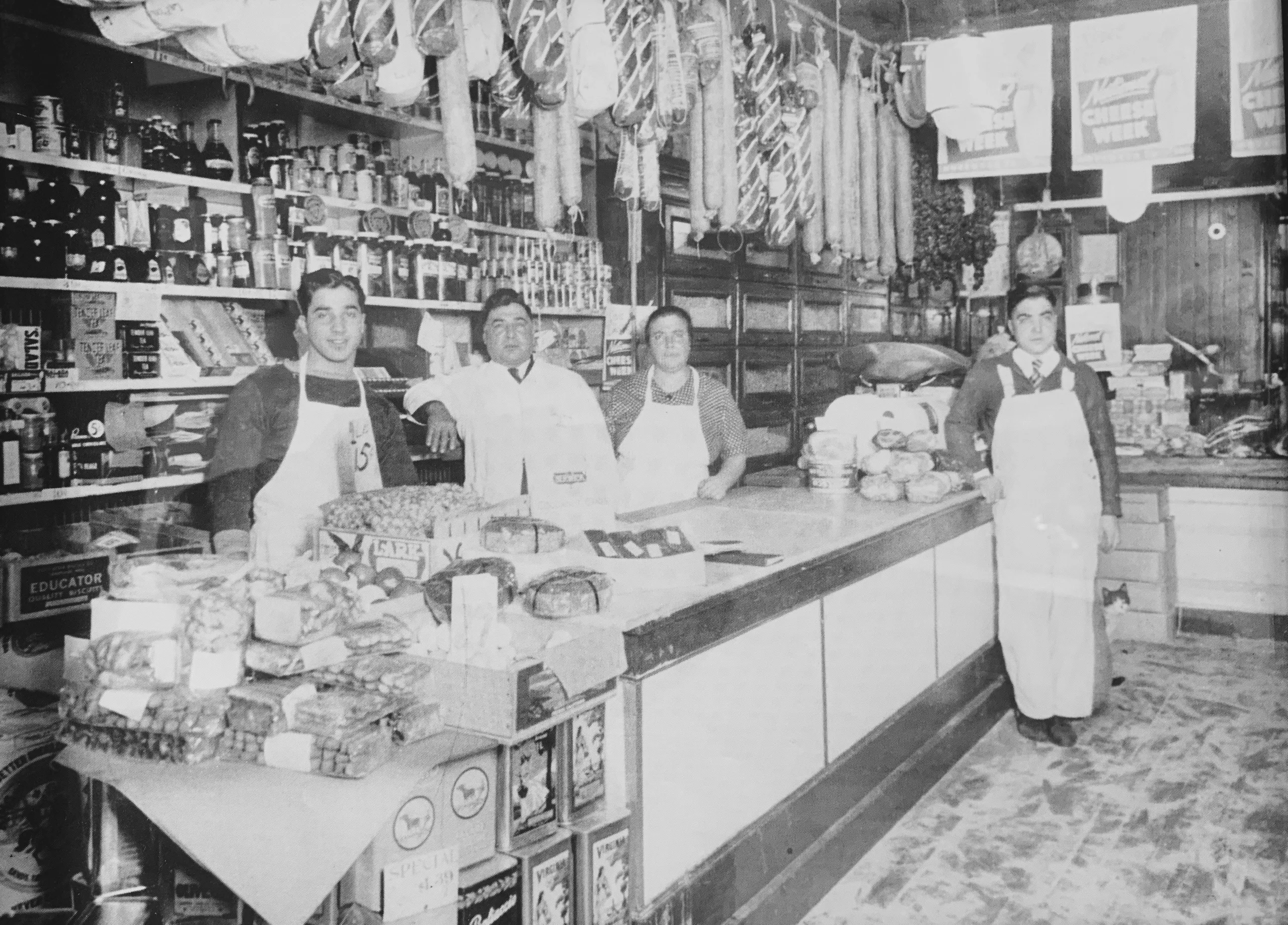 From our family to yours,
serving the South Shore for over 50 years.
For several generations, Previte's has been supplying families on the South Shore and nearby towns with the best available in meats, poultry, veal, specialty items and fully cooked items.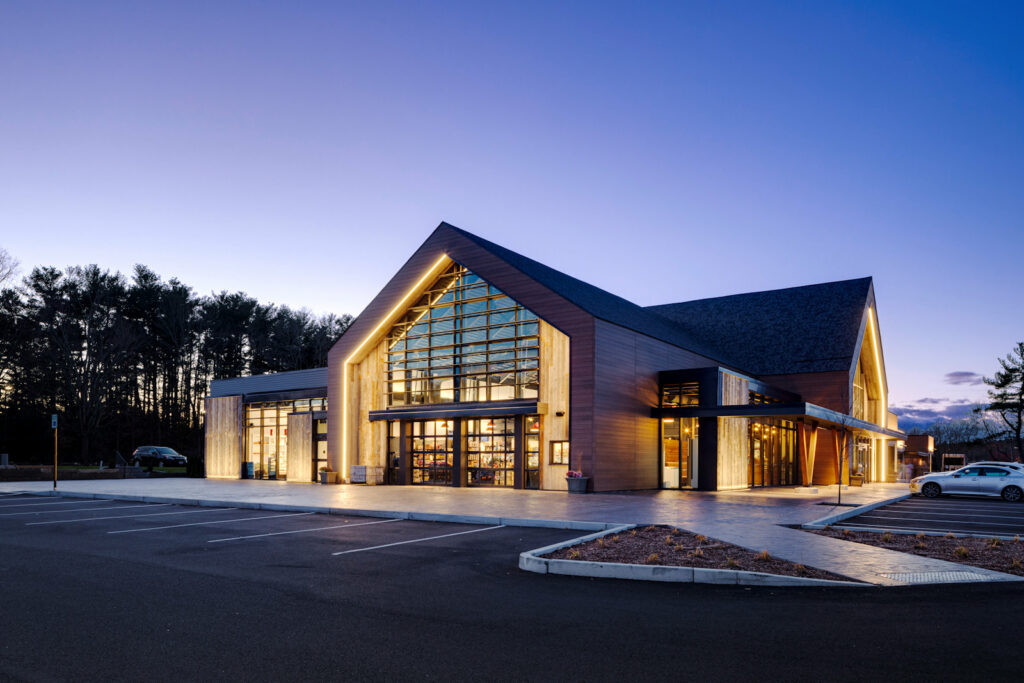 Previte's Marketplace Hanover
285 Columbia Rd
Hanover, MA 02339
Monday through Friday 8-7
Saturday & Sunday 8-6
Sandwich Hours 10-6
Previte's Marketplace Weymouth
1350 Washington St
Weymouth, MA 02189
Monday through Friday 9-6
Saturday 8-4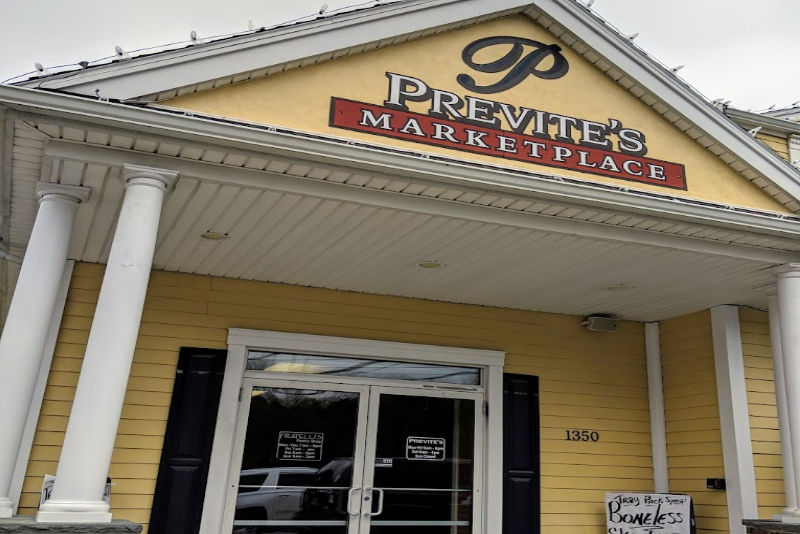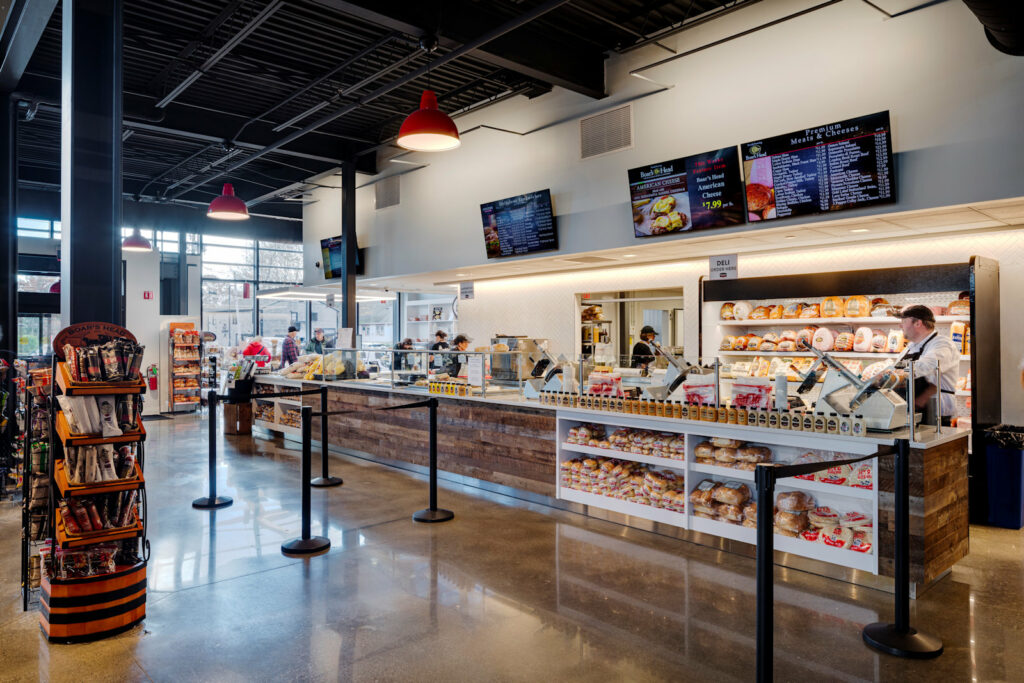 If you've visited Previte's, you've seen the type of service and quality that has existed for generations and has createcl thousands of loyal customers.
If you're "new" to Previte's, Welcome. We're sure that you will come to appreciate the type of high quality meats and services that could be found at a neighborhood "butcher shop" years ago.
We're certainly not a super store when it comes to size. But, if you are looking for super values, super service and super quality meats and meals, PREVITE'S is the only "Super Store" you will ever need.
Depending on your needs, we can be the friendly neighborhood butcher, the sophisticated gourmet food shop, or "party platter central."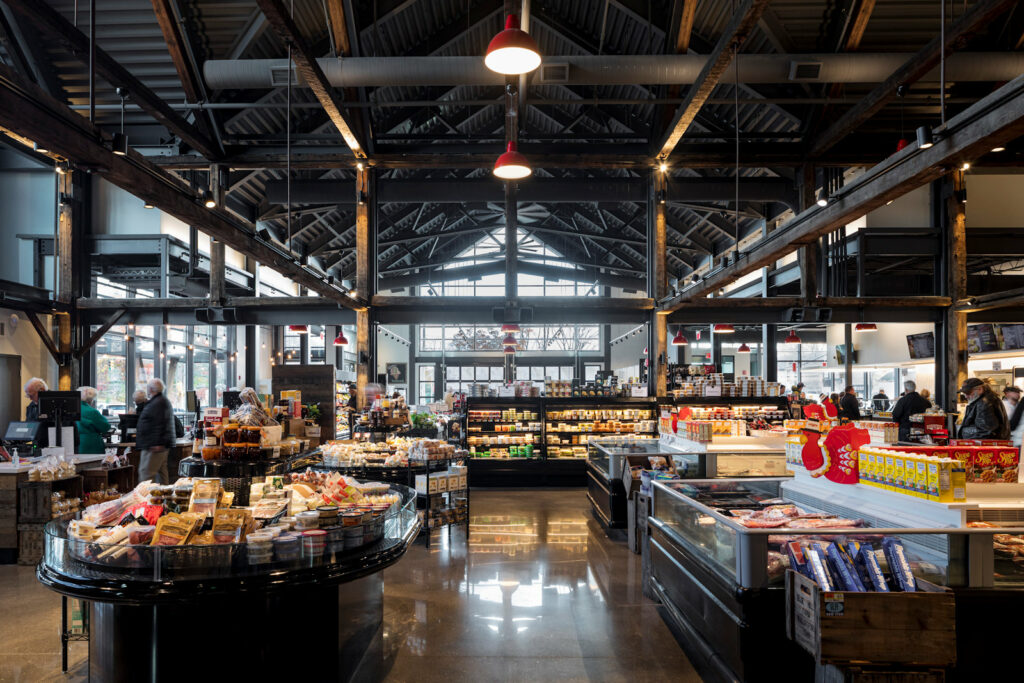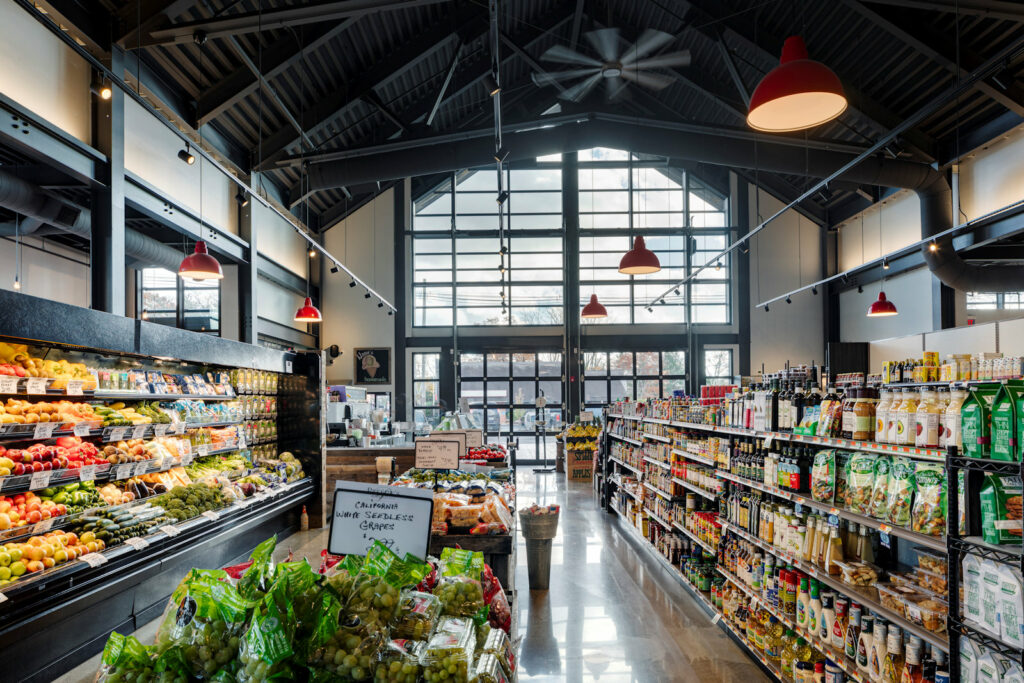 No matter what your particular needs, Previte's is here to cater to them with only the finest and most wholesome items.