Cold Cut and Sandwich Platters
Our Traditional Buffet Platter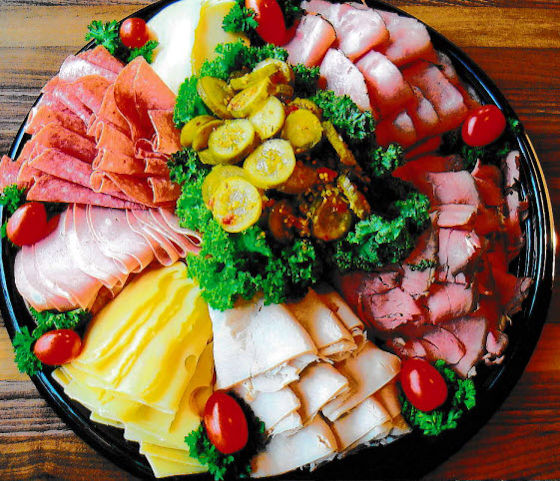 Delicately arranged with our Finest Quality Roast Beef, Oven Roasted Turkey, Baked Ham, Genoa Salami, Mortadella, Swiss and Provolone Cheese
Serves 10 39.99
American Buffet Platter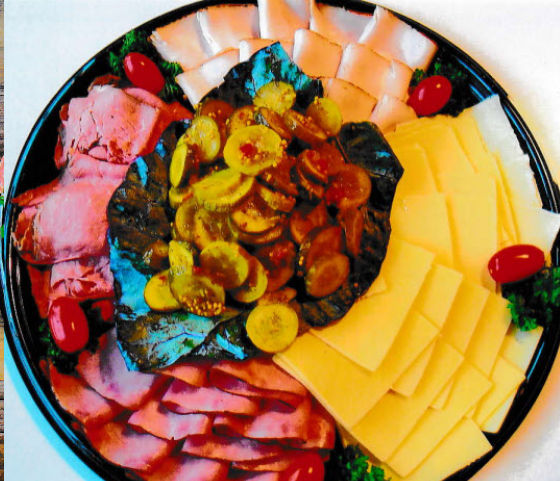 Delicately arranged Roast Beef, Oven Roasted Turkey, Baked Ham, Swiss and American Cheese
Serves 10 39.99
Italian Buffet Platter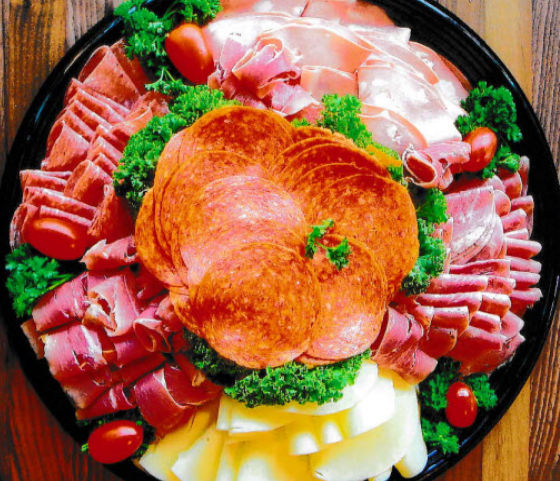 Delicately arranged Prosciutto, Sweet Capicola, Hot Ham, Salami, Mortadella, Soppressata Salami, Pepperoni and Provolone Cheese
Serves 10 44.99
Rolls and condiments are not included.
All our platters are nicely garnished with a tasting of pickles and olives in the center.
Finger Sandwich Platter
Chicken, Tuna and Seafood salad on freshly baked finger rolls
1 Dozen Sandwiches 19.99
2 Dozen Sanclwiches 39.98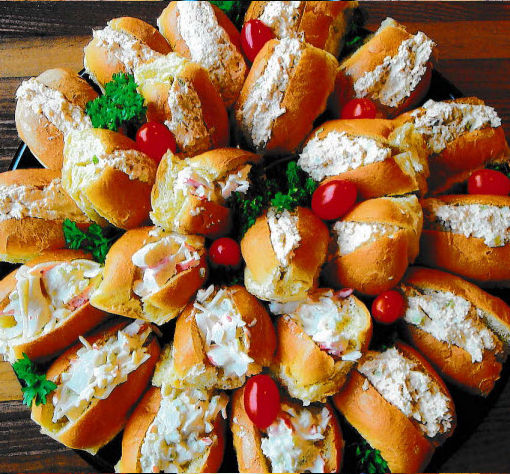 Petite Cold Cut Sandwiches
Roast Beef, Turkey Breast, Ham & Cheese, and Italian
1 Dozen Sandwiches 19.99
2 Dozen Sandwiches 39.98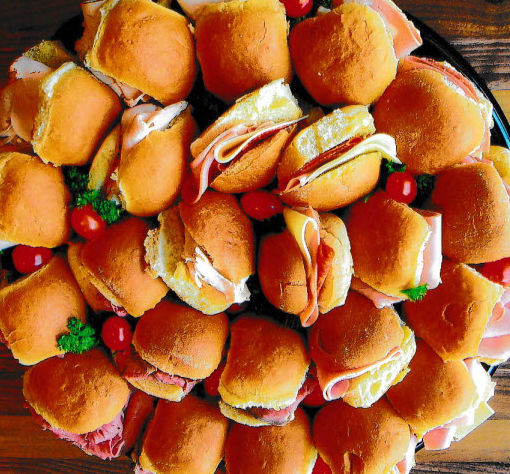 Our sandwich platters yield two sandwiches per person.
Deli Salads
Cole Slaw Bowl 19.99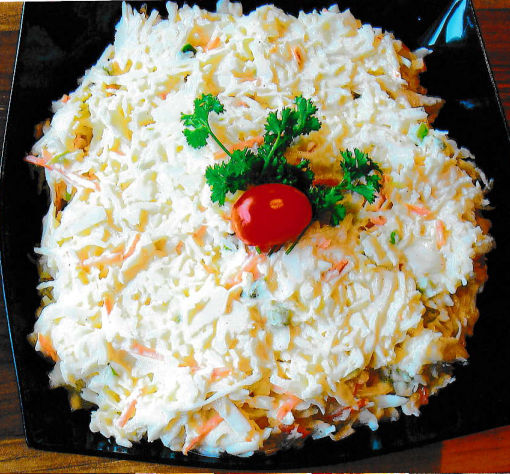 Macaroni Salad Bowl 19.99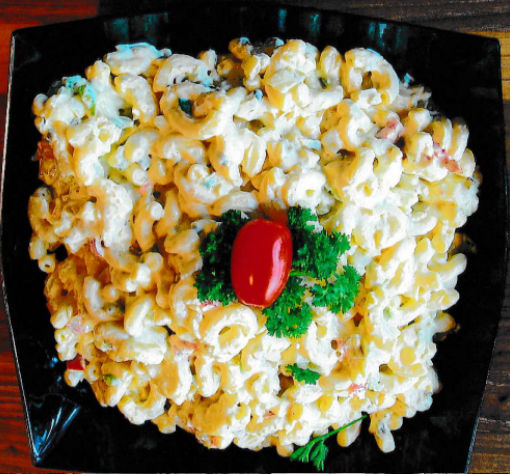 Potato Salad Bowl 19.99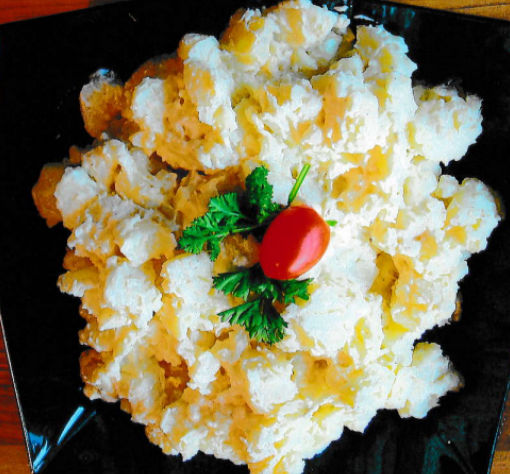 Tossed Salad 29.99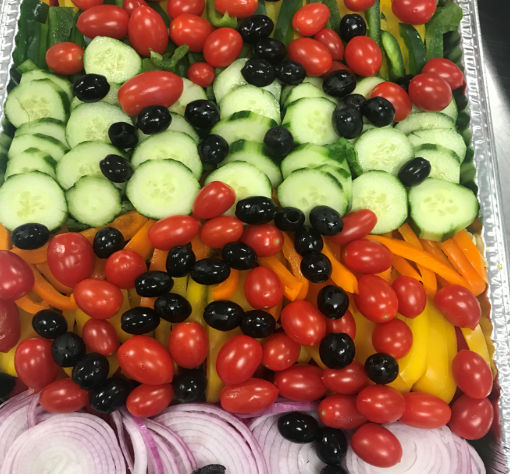 Fresh Fruit $39.99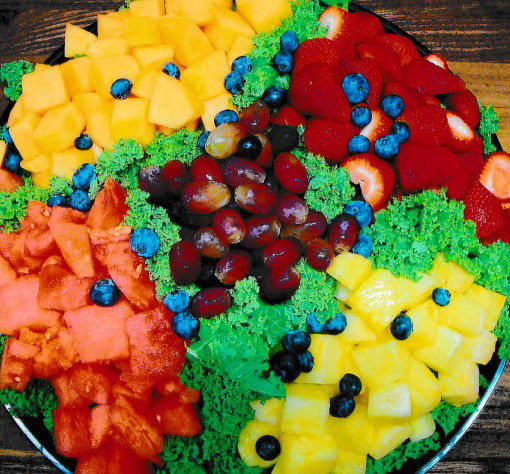 Red Bliss Potato Salad 19.99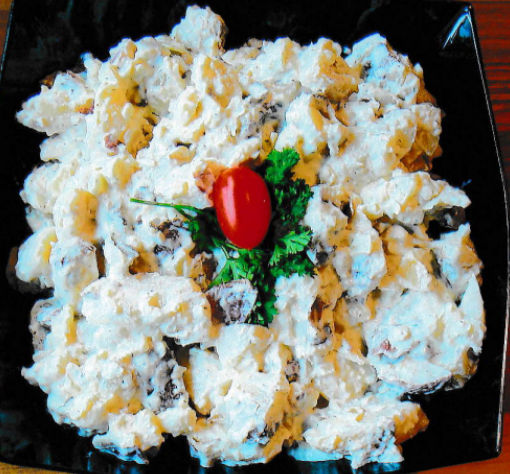 Vegetable Platter $29.99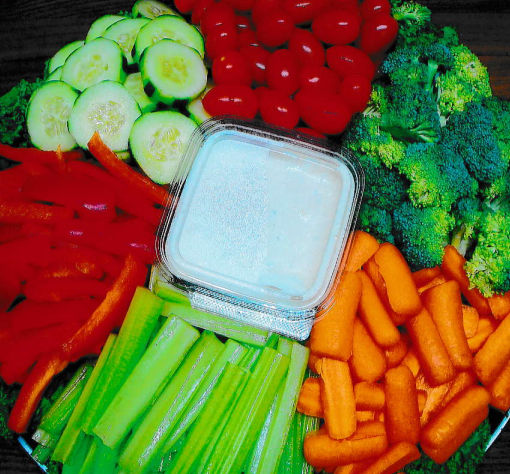 Pineapple, Cantaloupe, Honeydew, Watermelon, and Strawberries.
Selection varies with season. Serves 10 – 12. $39.99
Salads serve 10 – 12
Previte's Marketplace Weymouth
1350 Washington St
Weymouth, MA 02189
781-331-6364
Monday through Friday 9-6
Saturday 8-4