Cold Cut and Sandwich Platters
Our Traditional Buffet Platter
Delicately arranged with our Finest Quality Roast Beef, Oven Roasted Turkey, Baked Ham, Genoa Salami, Mortadella, Swiss and Provolone Cheese
Serves 10 $39.99
American Buffet Platter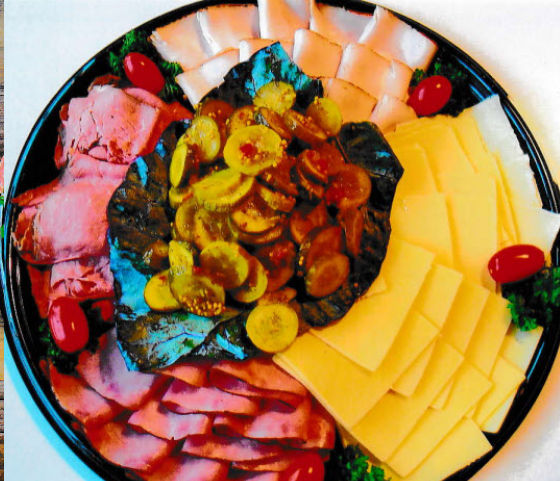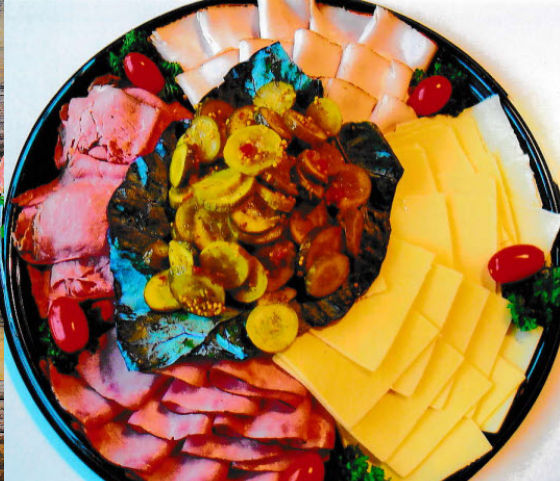 Delicately arranged Roast Beef, Oven Roasted Turkey, Baked Ham, Swiss and American Cheese
Serves 10 $39.99
Italian Buffet Platter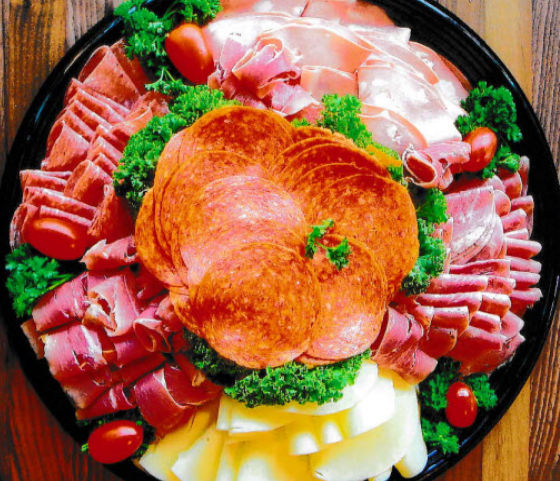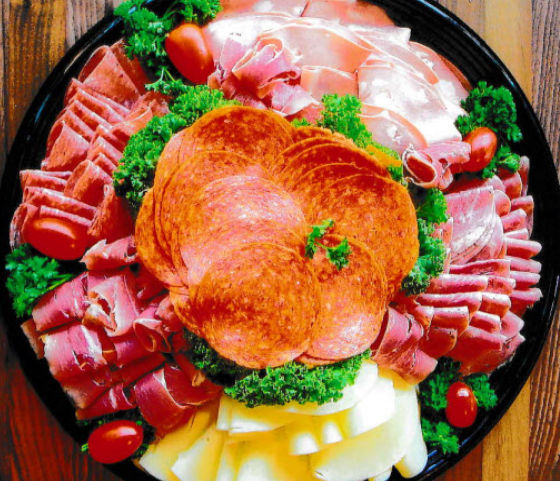 Delicately arranged Prosciutto, Sweet Capicola, Hot Ham, Salami, Mortadella, Soppressata Salami, Pepperoni and Provolone Cheese
Serves 10 $44.99
Rolls and condiments are not included.
All our platters are nicely garnished with a tasting of pickles and olives in the center.
Finger Sandwich Platter
Chicken, Tuna and Seafood salad on freshly baked finger rolls
1 Dozen Sandwiches $19.99
2 Dozen Sanclwiches $39.98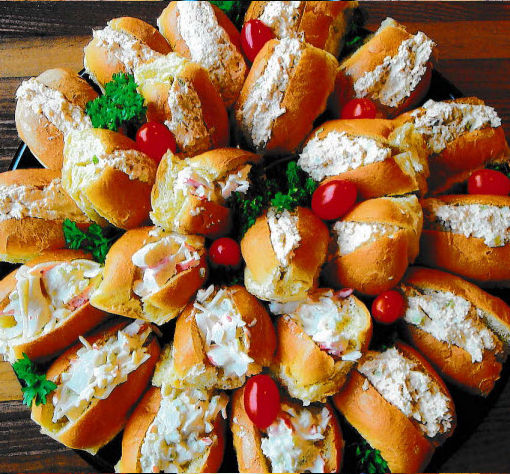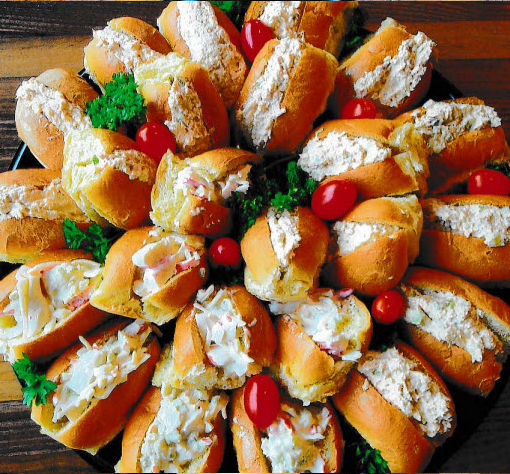 Petite Cold Cut Sandwiches
Roast Beef, Turkey Breast, Ham & Cheese, and Italian
1 Dozen Sandwiches $19.99
2 Dozen Sandwiches $39.98
Our sandwich platters yield two sandwiches per person.
Gourmet Cheese Platter
Great Hill Blue Cheese, LaBonne Vie Camembert, Vermont Creamery Goat Cheese, Imported Prosciutto.
Garnished with Fresh Strawberries.
Serves 10 $44.99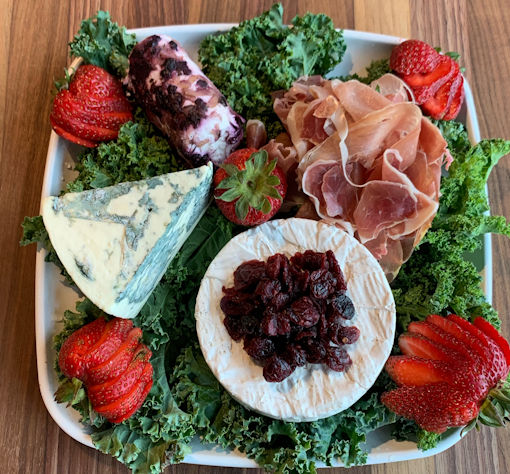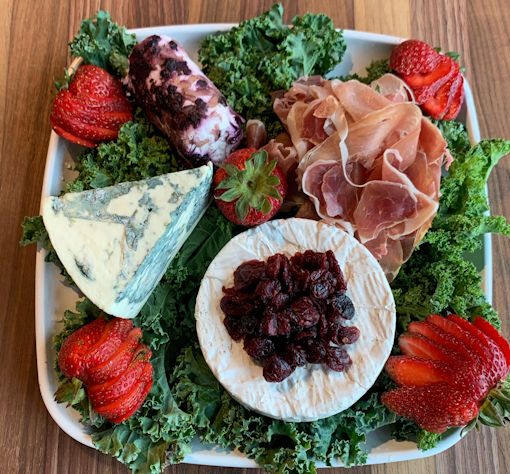 Cheese Favorite Platter
Excalibur Double Gloucester, Somerdale Vintage Cheddar, Havarti w/ Dill, Sliced Pepperoni, Dellalo Pitted Olives.
Serves 10 $49.99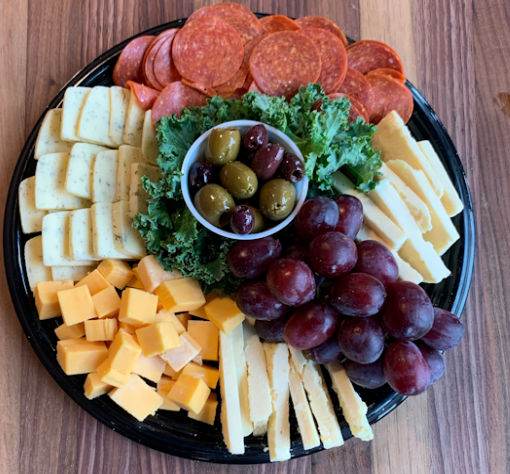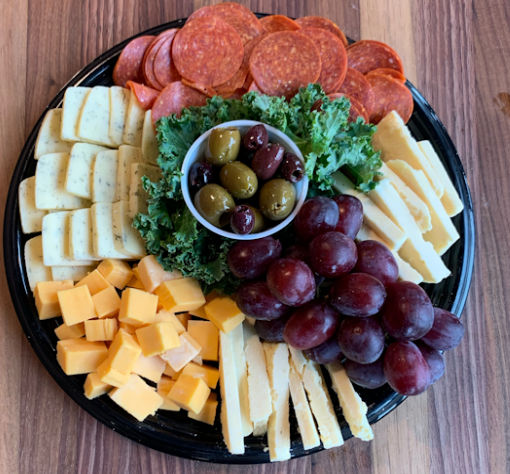 Deli Salads
Cole Slaw Bowl $24.99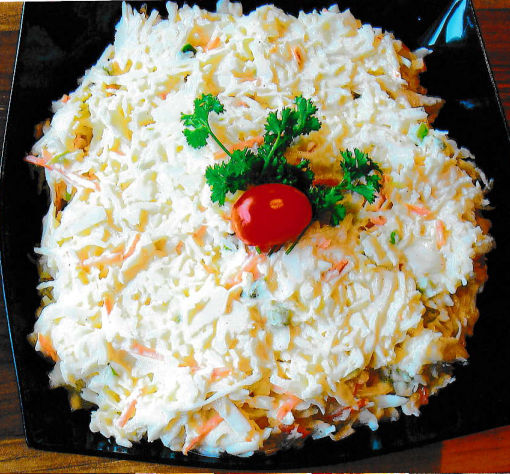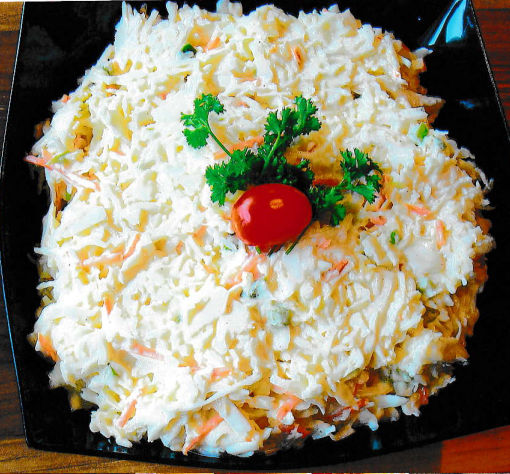 Macaroni Salad Bowl $24.99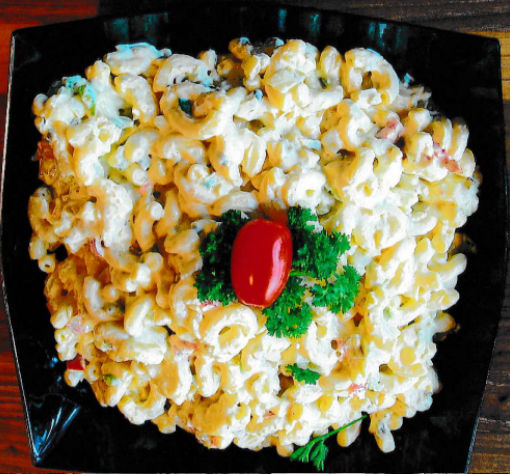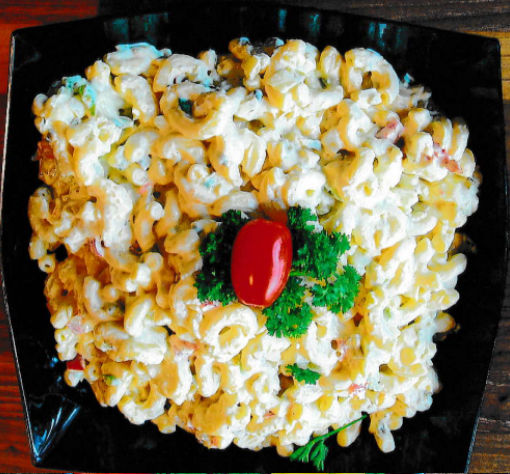 Tossed Salad $29.99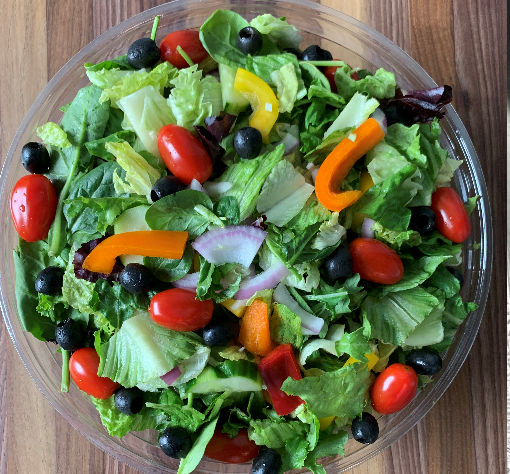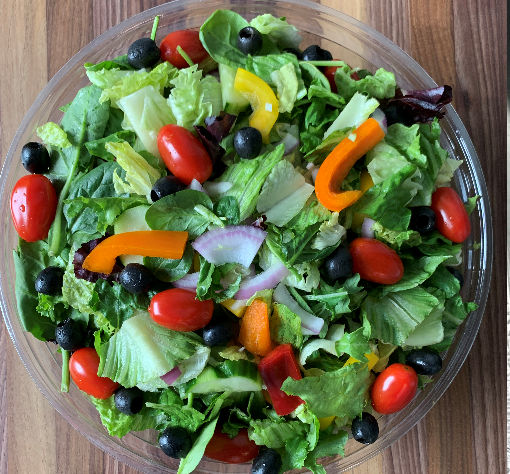 Salads serve 10 – 12
Potato Salad Bowl $24.99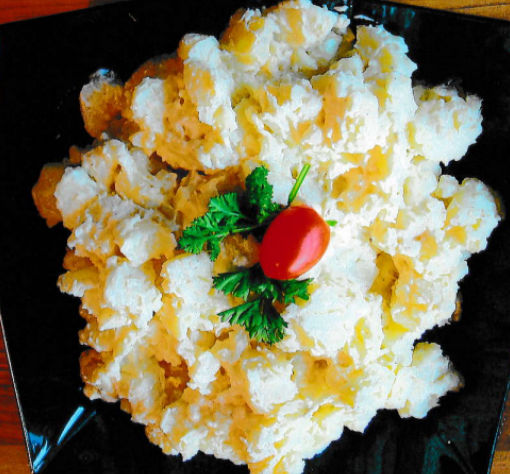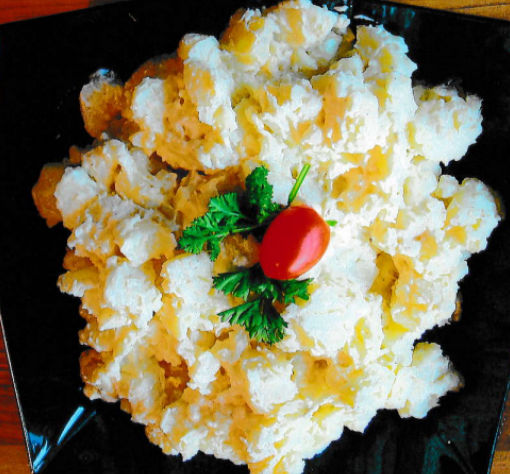 Fresh Fruit $39.99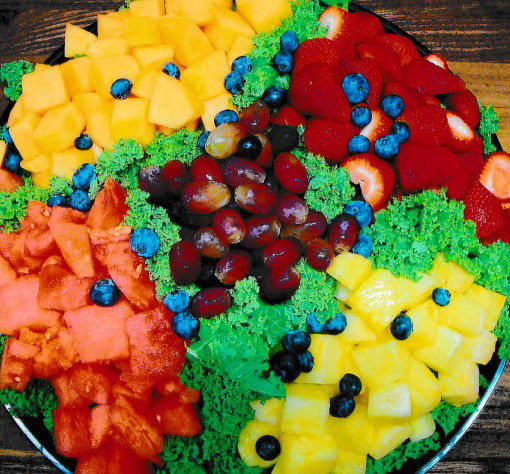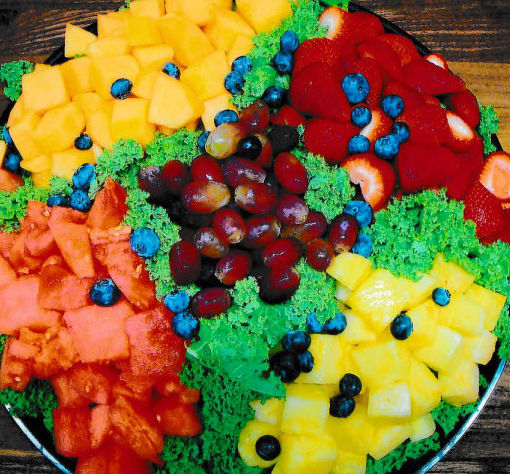 Pineapple, Cantaloupe, Honeydew, Watermelon, and Strawberries.
Selection varies with season.
Red Bliss Potato Salad $24.99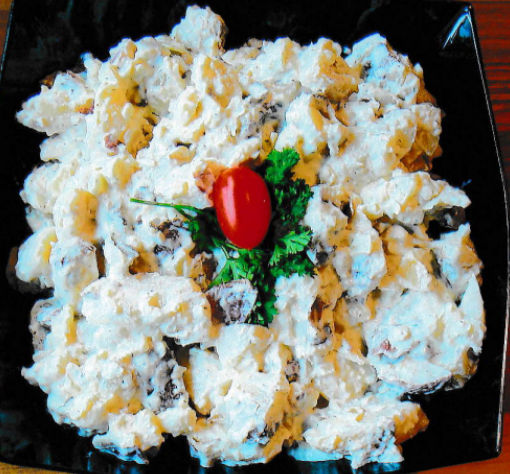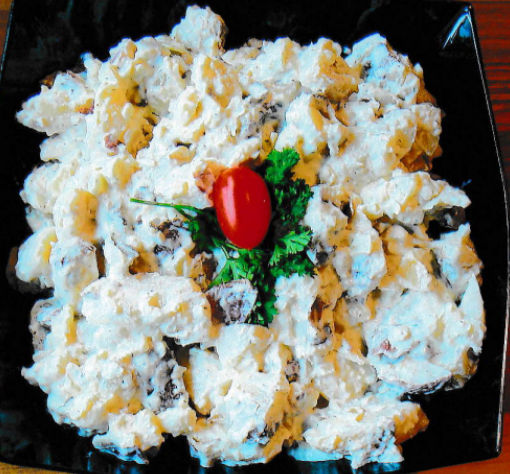 Vegetable Platter $29.99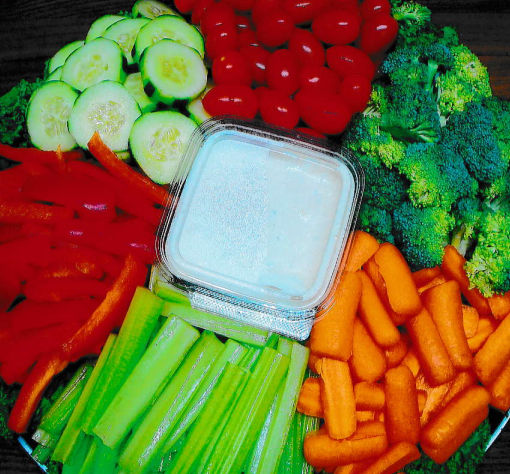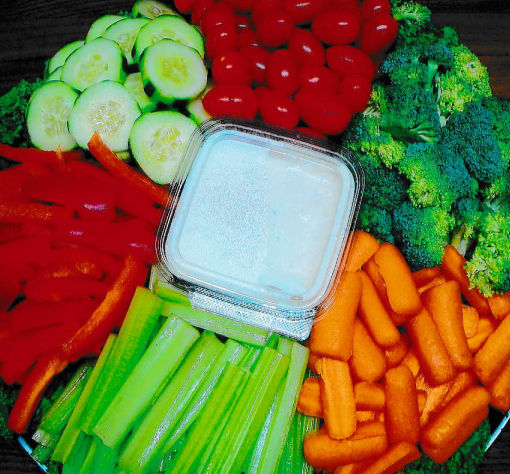 Cucumbers, Grape Tomatoes, Pepper Strips, Celery, Carrots, Broccoli,
Served with Ranch Dip Centerpiece.
Italian Antipasto
Romaine & Iceberg lettuce, Roasted Peppers, Marinated Mushrooms, Red and Green Peppers, Marinated Artichokes, Olives, Cucumbers, Tuna, Assorted Italian Cold Cuts, and Provolone Cheese.
Small serves 10. $39.99
Large serves 20. $79.99
Store Made Quiche
Lorraine, Spinach, Spinach, Onion & Goat Cheese, Bacon, Sausage, Ham & Cheese, Asparagus & Swiss Cheese, Broccoli, Tomato & Cheddar.
$14.99 each
Previte's Marketplace Hanover
285 Columbia Rd
Hanover, MA 02339
781-826-8505
Monday through Friday 8-6
Saturday & Sunday 8-6